It is almost time for Diwali! If you are done with the pre-Diwali cleaning, give yourself a pat on the back! Now, let us not forget the part that follows – lighting. It is not called the Festival of Lights for no reason, right? We are all guilty of having used the same old dusty lights and lanterns for far too long. This year calls for some novelty. 
Here are some great tips to light up your home this Diwali. The best part? They are simple, effective, and can be used year-round!
1. String lights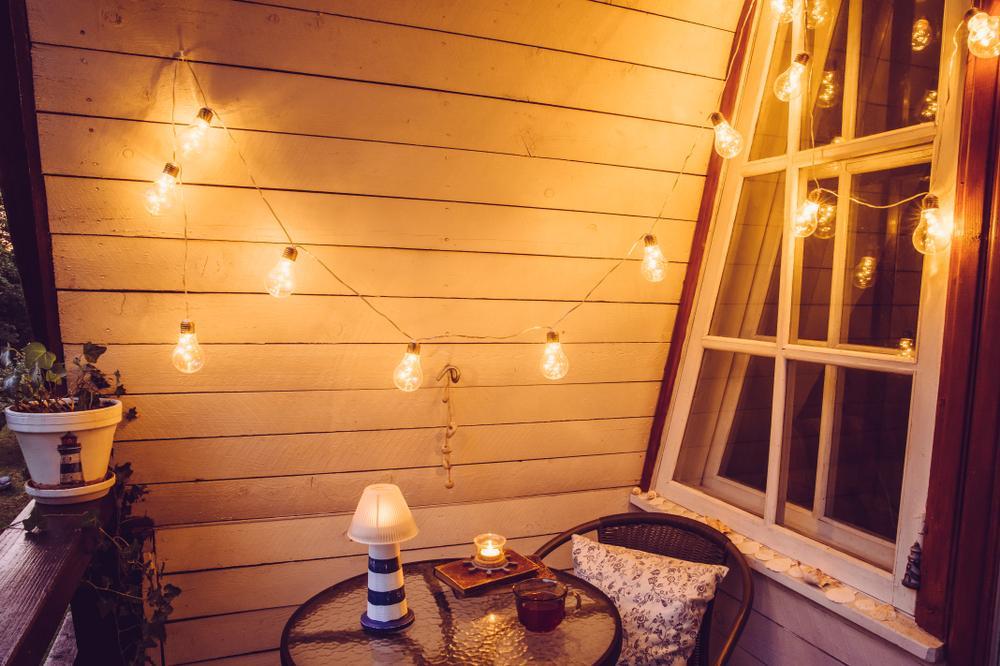 Unlike the Diwali classics like diyas and candles, string lights are quite easy and fuss-free to use. In addition to being used in closed spaces like bedrooms and living rooms, they can also be used to light up your balcony! Highlight: String lights can also mask the imperfections of your room, giving it a slightly rustic look.
2. Fairy lights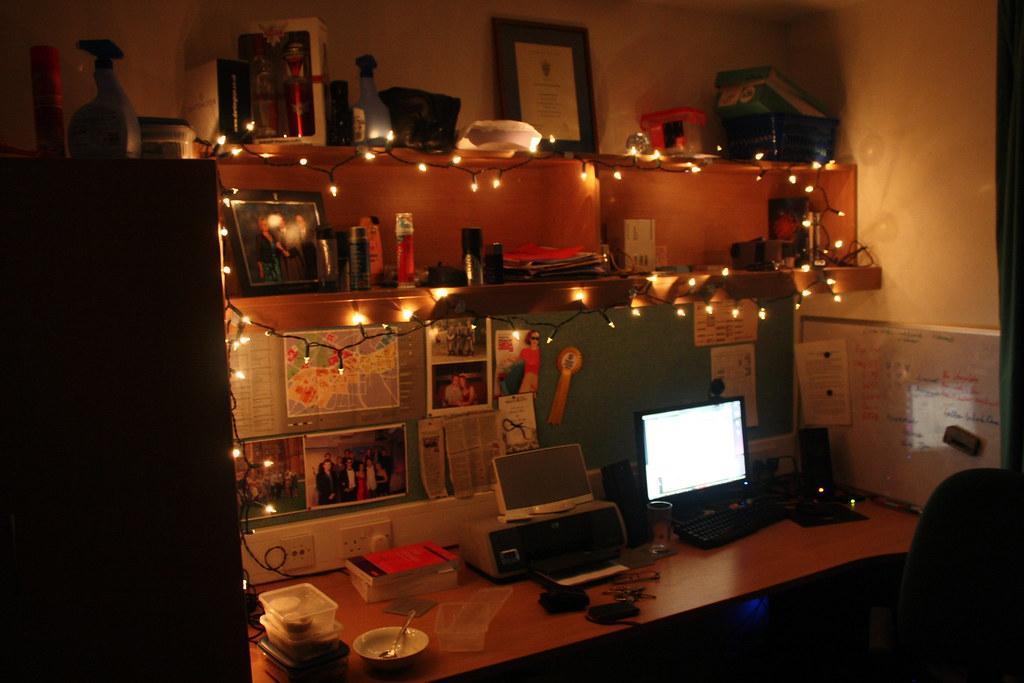 Often confused with string lights, fairy lights are relatively compact and used for more for aesthetics than for utility. That said, it does not mean you cannot use them for Diwali! We would suggest you use them for your bedroom walls or study tables for a truly cosy vibe. Pro-tip: String lights for larger spaces, fairy lights for smaller spaces
3. Mason jar lights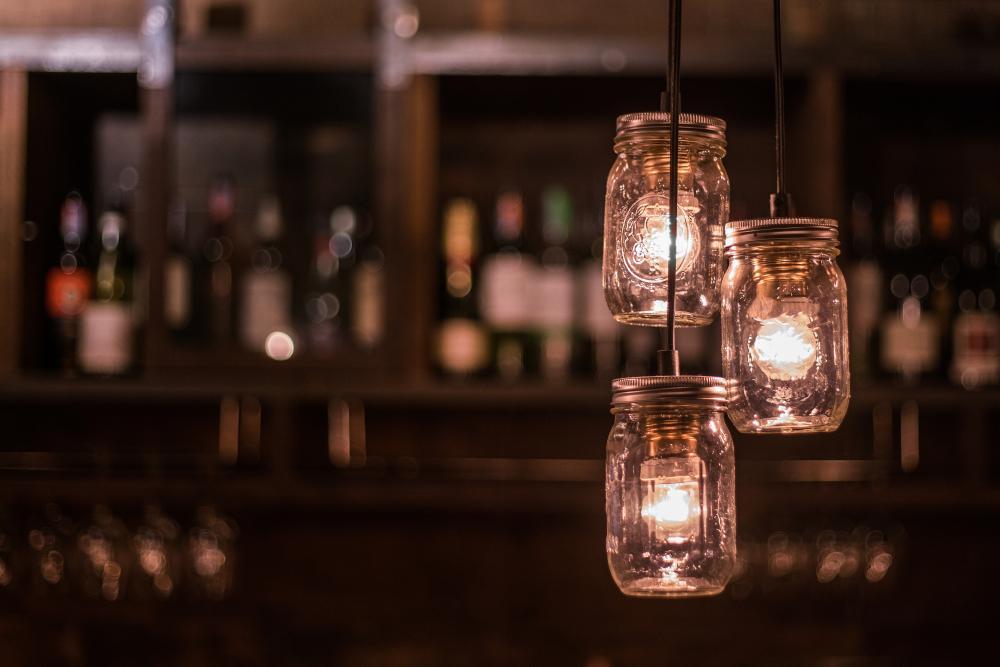 If you are all about unconventional ideas, mason jar lights should be right up your alley. While you might have to invest a considerable amount of time in making them, you can rest assured that the result will be worth it. You will have people constantly asking you about them, we promise! Best used in: dining rooms.
4. Neon signs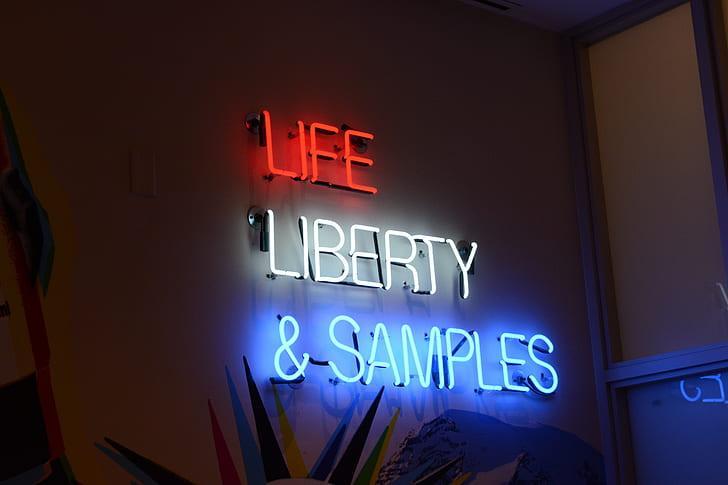 Feeling wild? Take things up a notch on the quirky scale with neon signs. These lights are not only aesthetically appealing but will also moonlight as wall art! While they are not really conventional Diwali lights, they will still light up your house in ways you never expected.
Motivational quotes and movie posters seem too mainstream for you? You know what to do!Pro-tip: Neon signs are best confined to your bedroom walls.
5. Floating diyas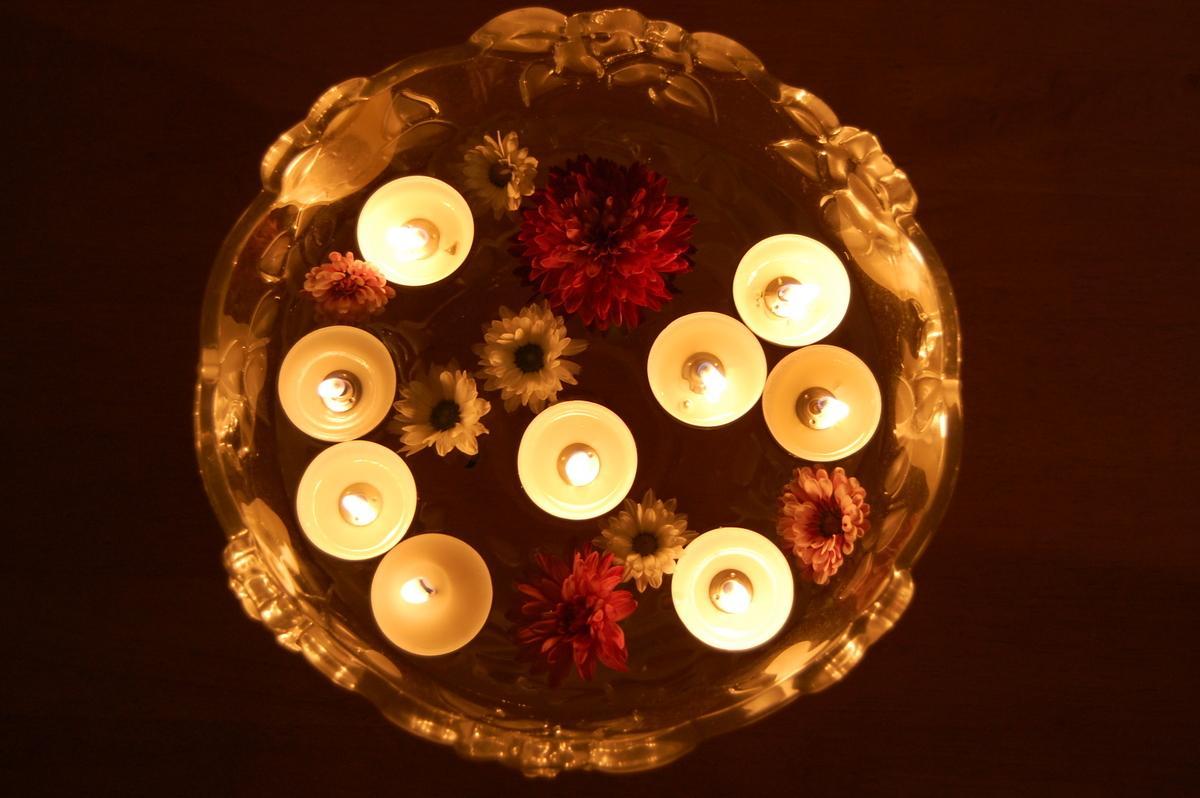 Talking about classics, floating diyas / candles make for a great piece of Diwali decoration. All you need is a beautiful container, some flowers and petals, water, and diyas or candles – voila! If you are too busy to craft out some rangoli, you can try putting this out instead.

6. Decorated candles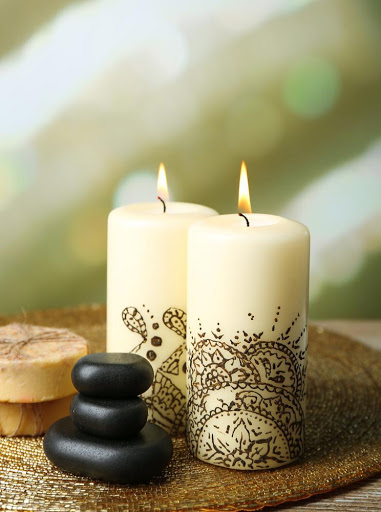 If you think candles are boring, why not take it upon yourself to give it some jazz? A quick and easy way to do that is to draw out henna designs on the surface of the candle (preferably a white candle).
See? Who says you have to go out of your way to make your home look good during Diwali? You can always count on us to make your life easier with hacks like these!