When it comes to reading corners, our philosophy is quite simple: All in or nothing!
With the routine hustle-bustle of our life, prepping up a peaceful corner that is dedicated only to self-care, be it in whatever form, is therapeutic. This one is for all the bookworms out there!
While you may not yet have your dream home-library, this post will show you just how you can create a miniature version of it – in the budget, too!
Here is a quick guide on how to put together a dreamy reading-spot:
1. Pick a cosy corner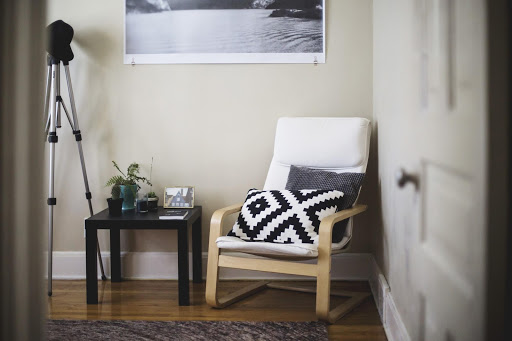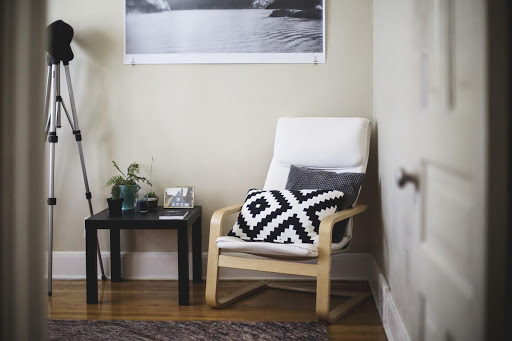 Do you quickly paint an image of a cosy bedroom corner in your head when you think of 'reading corners'? Of course, you do! It is the most classic space to curl up in with a gripping whodunit. If you cannot dedicate an entire room to your books, a small nook of your bedroom is the next best thing!
2. Go for soft fabrics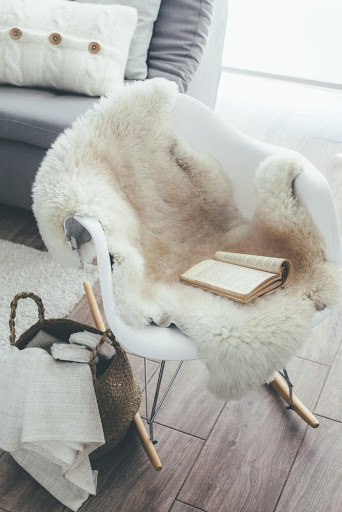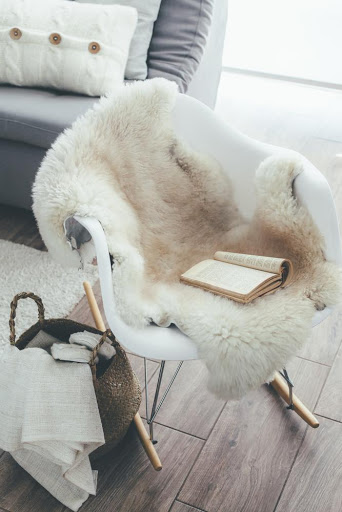 Reading nooks are synonymous with cosiness! This is your chance to decorate your corner with your favourite sumptuous fabrics! We are talking about throws, cushions, and blankets woven with fleece, velvet, 100% premium cotton, and, if you're feeling a little adventurous, faux-fur! You can also tie it up together with a cute little rug.
Want to take the comfort factor up a notch? If you are short on space and cannot incorporate a couch, just pick out a comfy armchair and throw in a stool or an ottoman to rest your feet on.
The intention here is to make the place as snug and inviting as you want to.
3. Think in colours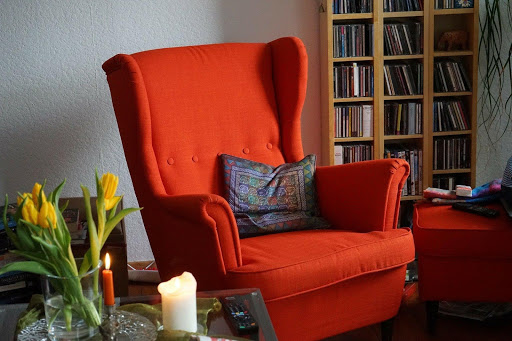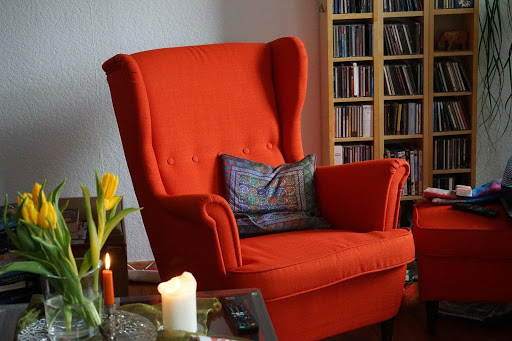 Each colour is associated with a different mood. So it only makes sense to include some of the happiest colours in your little happy place! If you prefer dull, washed-out tones, you can add some relatively bold accent furniture of the same colour family. While you can play around with colours, try not to get carried away. Too many colours, and it will only give you a headache. Remember, your reading corner is a happy place; do not overwhelm it with a lot of contrasting colours. Let the décor be soothing to your eyes.
4. Get yourself a wall collage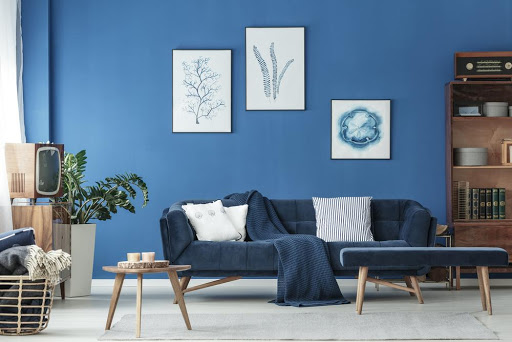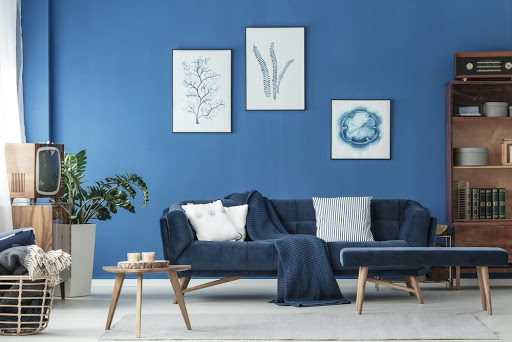 Your reading nook is all about you; all yours to personalise. Can you think of a better way to claim it than by nailing up your old photographs, favourite quotes, or poems on the walls? (If you do, we would love to read it in the comments!)
5. Bring the outside in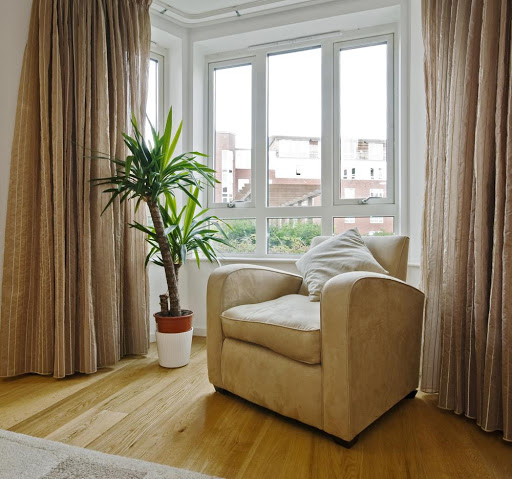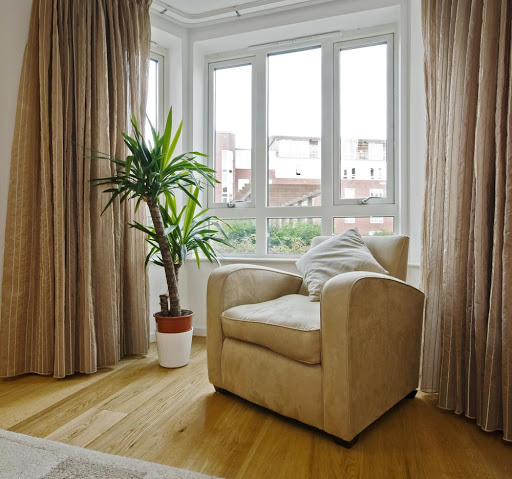 Plants have been scientifically proven to have mood-lifting effects. Invite some greenery to your spaces by decking it up with some houseplants. Not only can it literally freshen you up, but also give off tropical vibes that you can bask in! So, go sit there with your favourite book and a steaming mug of tea or coffee. Trust us, it will be hours before you even feel like getting up from there!
6. Bookshelf! (Well, duh)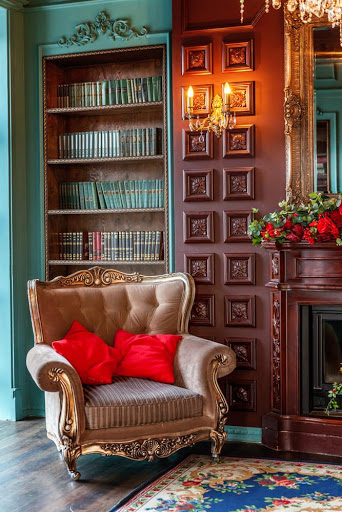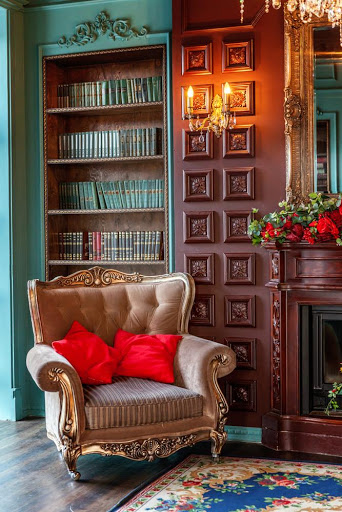 This one is pretty obvious, right? If your room is spacious enough, you absolutely need to mark your reading territory with a bookshelf! If you have picked a bay-window for your corner, you can have a bookshelf on one side, too. Neat, right?
So, there you have it. Pick a corner and get cracking!