Home is home. Period. It does not matter whether or not it is in your name. Each home deserves a personal touch. While a rented flat does come with a number of restrictions, there is a LOT that you can do to give it its own identity. After all, we all want to feel comfortable and welcome when we return home at the end of the day, right?
As long as you remember to treat your rented space with the same care and affection as you would treat your own, you are good to go.  
Here are some ways you can personalize your rented home without invoking the wrath of your landlord-
1.   Wallpapers to the rescue!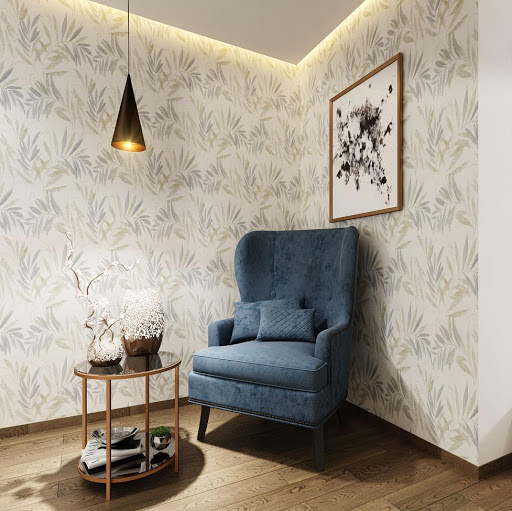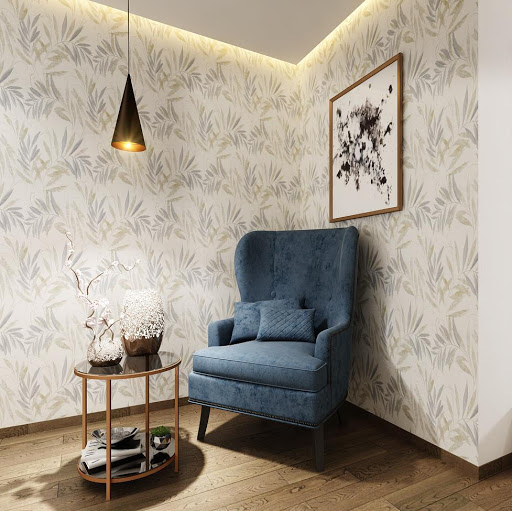 Rented apartments, more often than not, have a kind of 'meh' color scheme. Not only is it bland and emotionless, but it also takes away the 'you' factor that your home should have. While you cannot make permanent changes, there is a way around it. Removable wallpapers! Whether you are looking for a slight pop of colors, or feel like covering your walls in patterns, there are a plethora of options out there. Trust us, you will be spoilt for choice.
2.   Re-upholster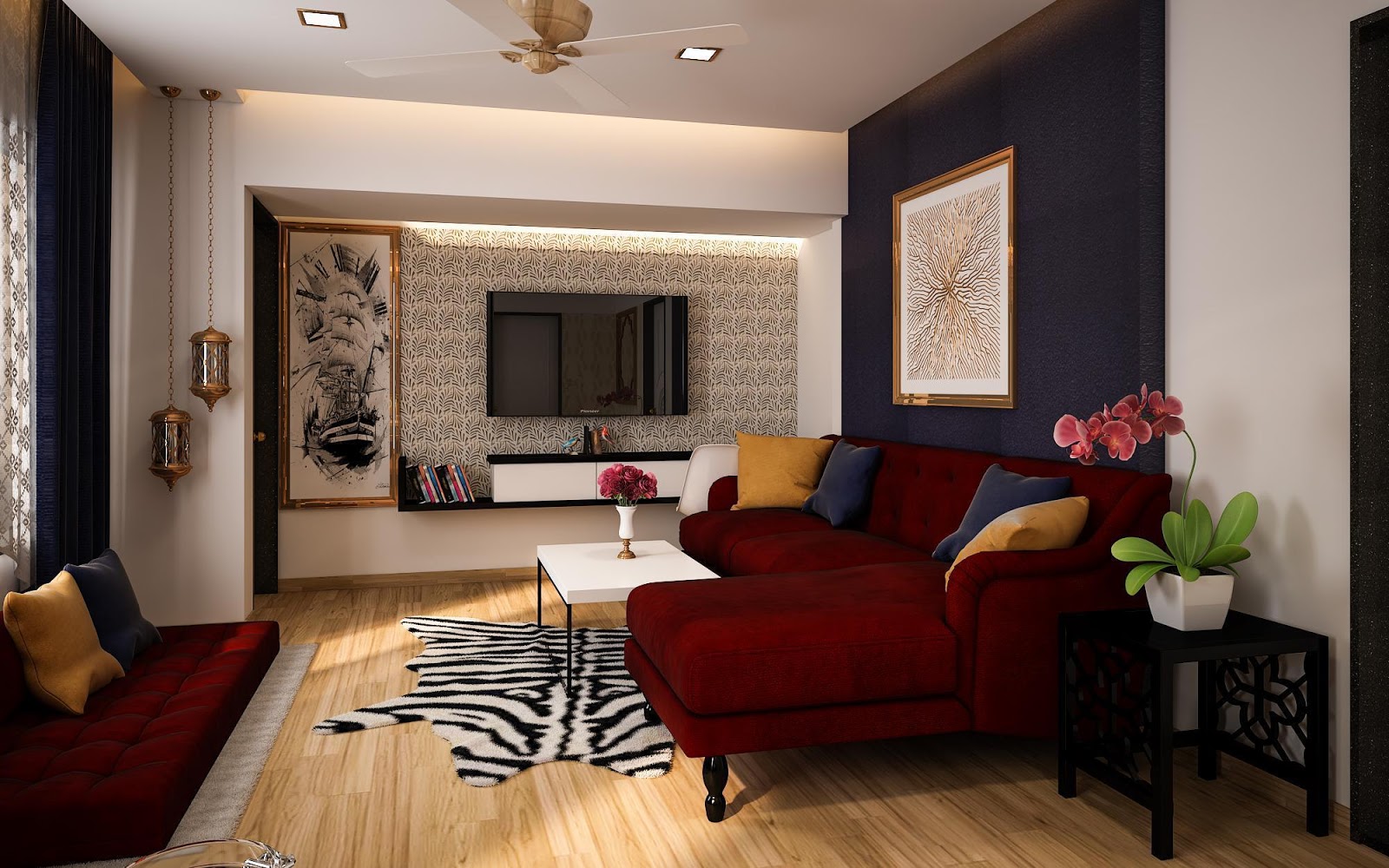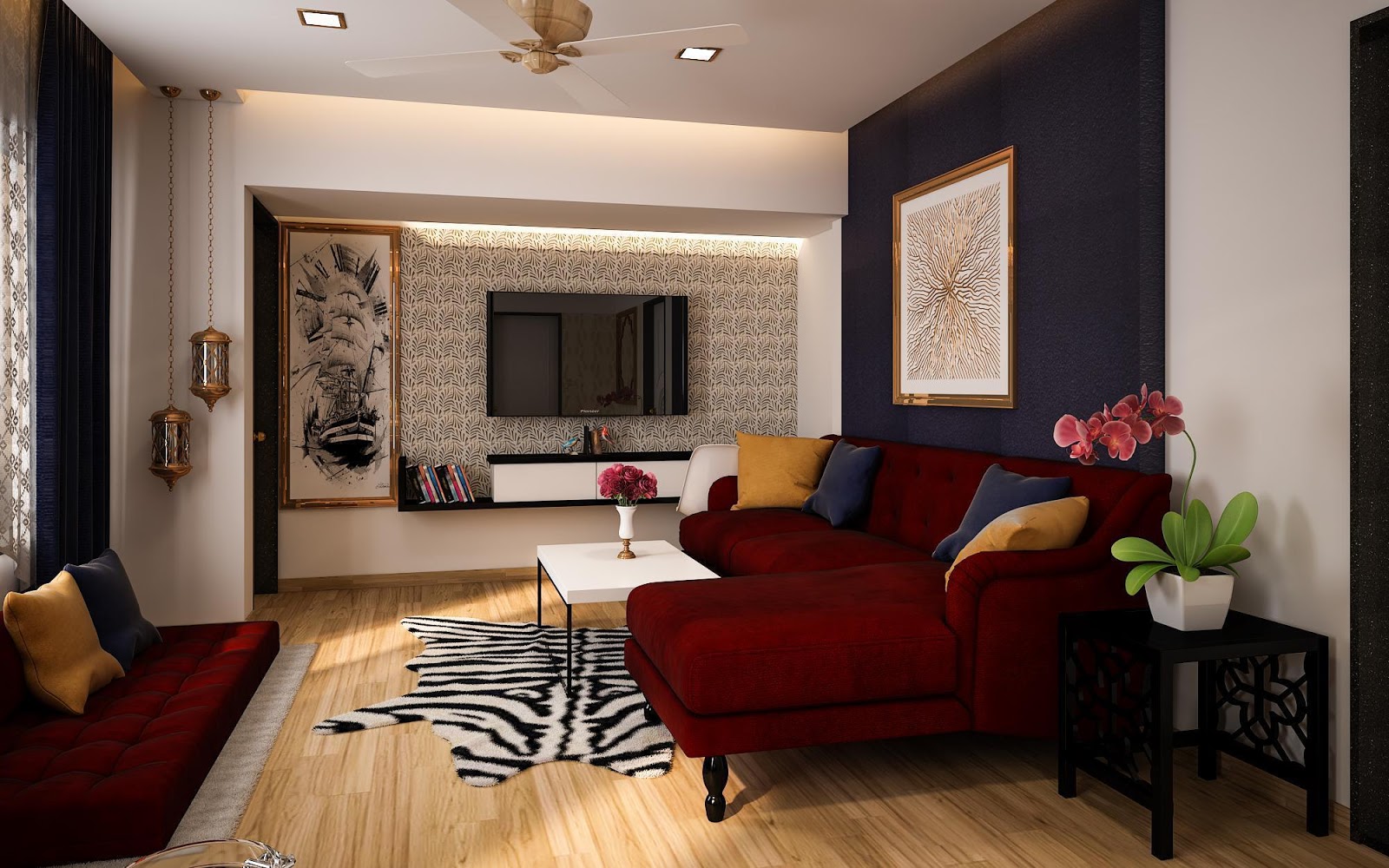 If you wish to change your furniture but are bound by your bank balance, we hear you. What if we tell you that there is a way to make your furniture look as good as new, while not spending a fortune? Re-upholstering your furniture is the way to go! Play around with different fabrics, textures, and prints. Introduce drapery that complements your wallpaper, color scheme, and furniture. That way you can also change your decor theme from minimalistic to luxury or vice versa.
3.   Don't be blind to blinds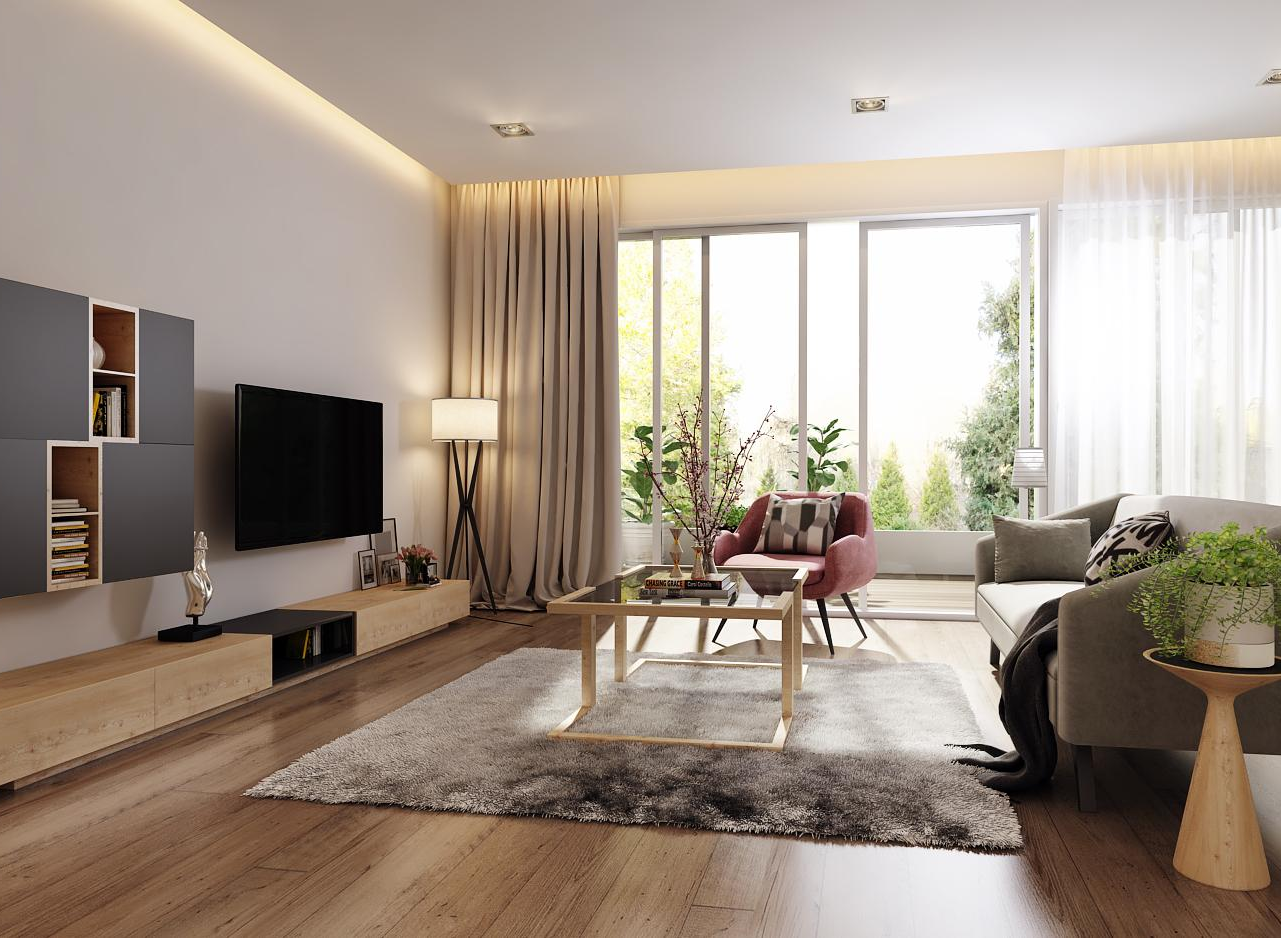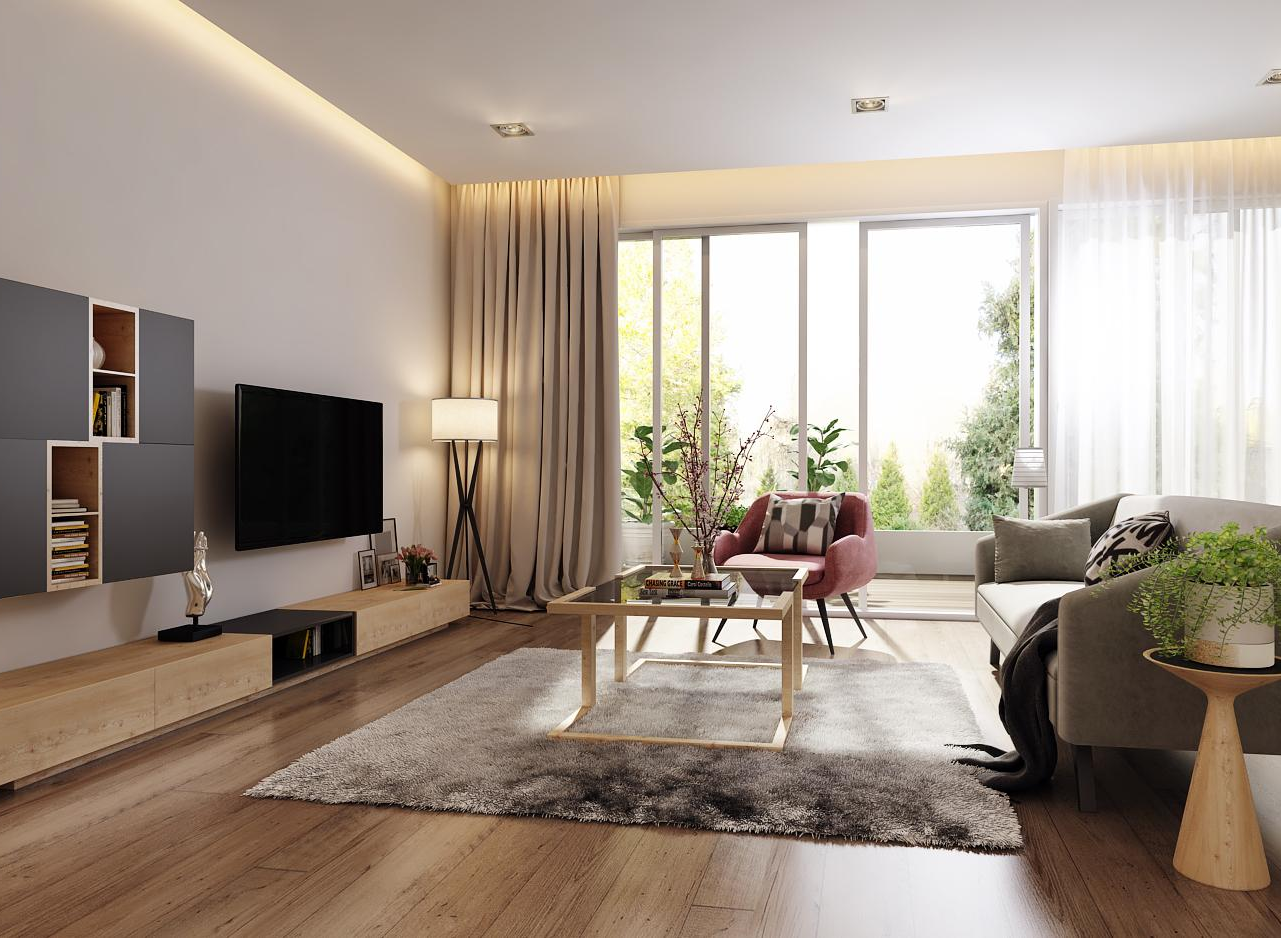 Many people tend to ignore this part. We are here to ensure that you do not. As simple as they may seem, the right blinds and curtains can easily add some zing to your decor! If your room has a neutral color palette or looks a little dull, you will be surprised by how well a brightly colored set of curtains can liven it up! 
Pro-tip: If your room is not very big, try getting a pair of plain white curtains for your windows. Not only is it a classic choice, but also a lovely aesthetic!
4.   Love thy art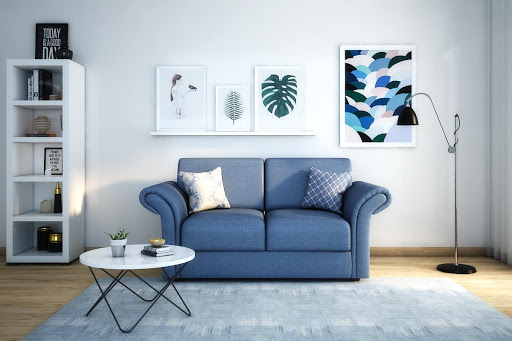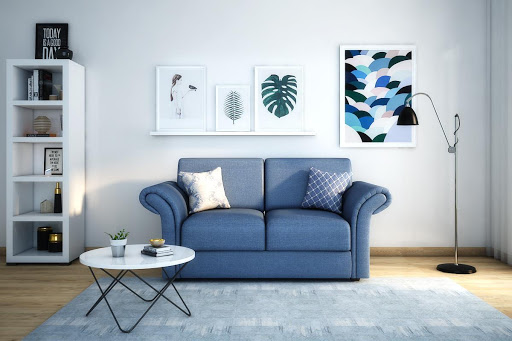 This one is quite obvious, right? If you live in a rented apartment, chances are that your bare walls are driving you crazy. Thankfully, there is a simple enough trick to take care of that. Art! Whether it is in the form of digital photography, movie posters, quotes, or hand-painted work, art adds a beautiful personal element to your decor. 
If you don't want to invest much, you can even whip up something by yourself and hang it up on your walls! 
5.   See it in a different light!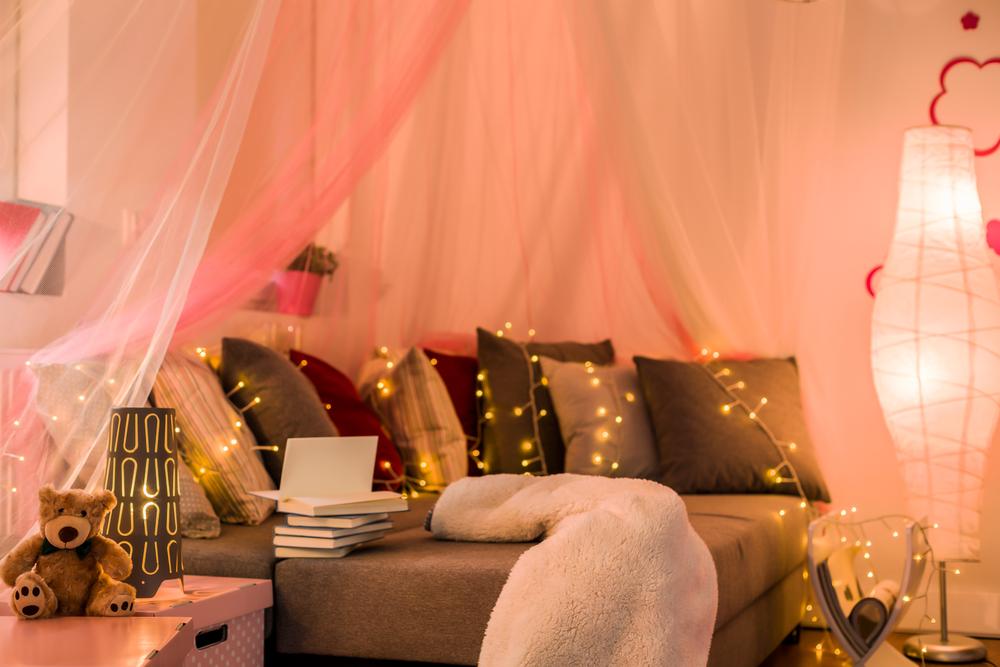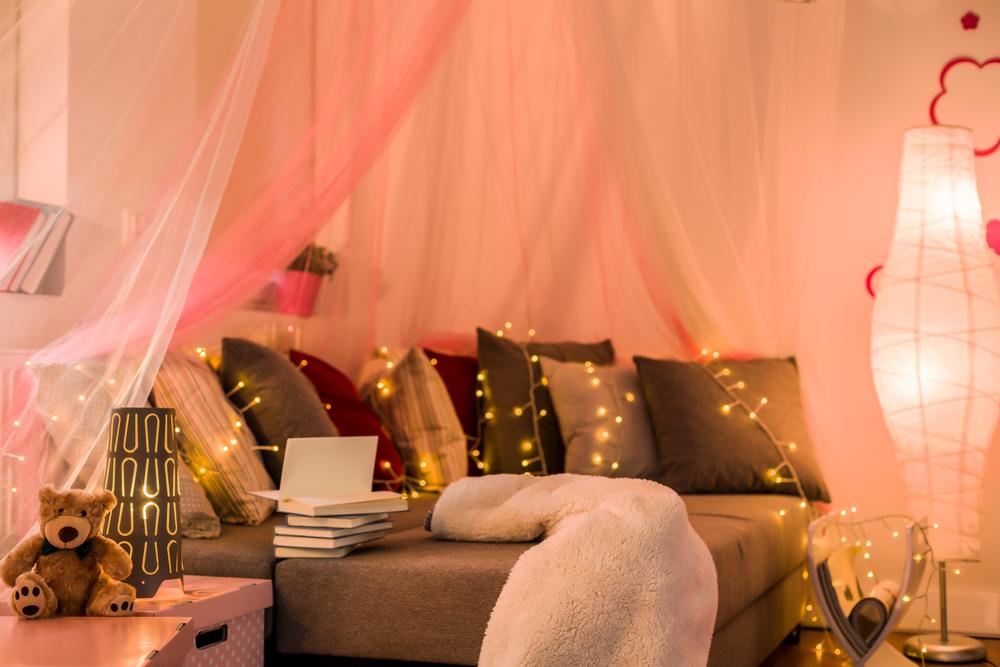 One of the most obvious ways to give your rented home a do-over is by changing the lights. Pick out lights according to the mood/vibes you want your space to have. 
There are innumerable options, too- fairy lights, string lights, lamps, hanging-lamps, the list just goes on! 
P.S. – We swear by the goodness of the classic yellow lights.
6.   Get rugs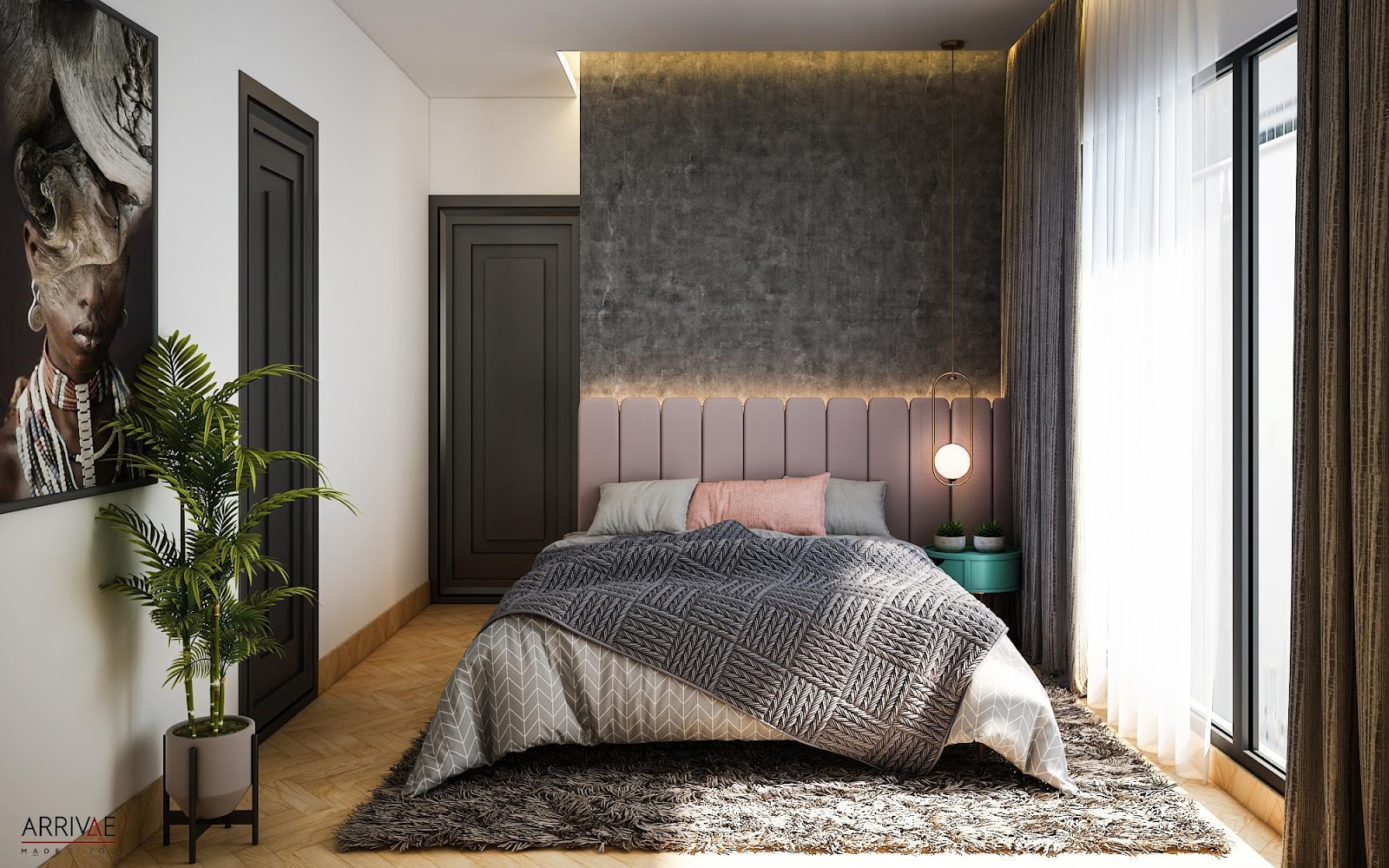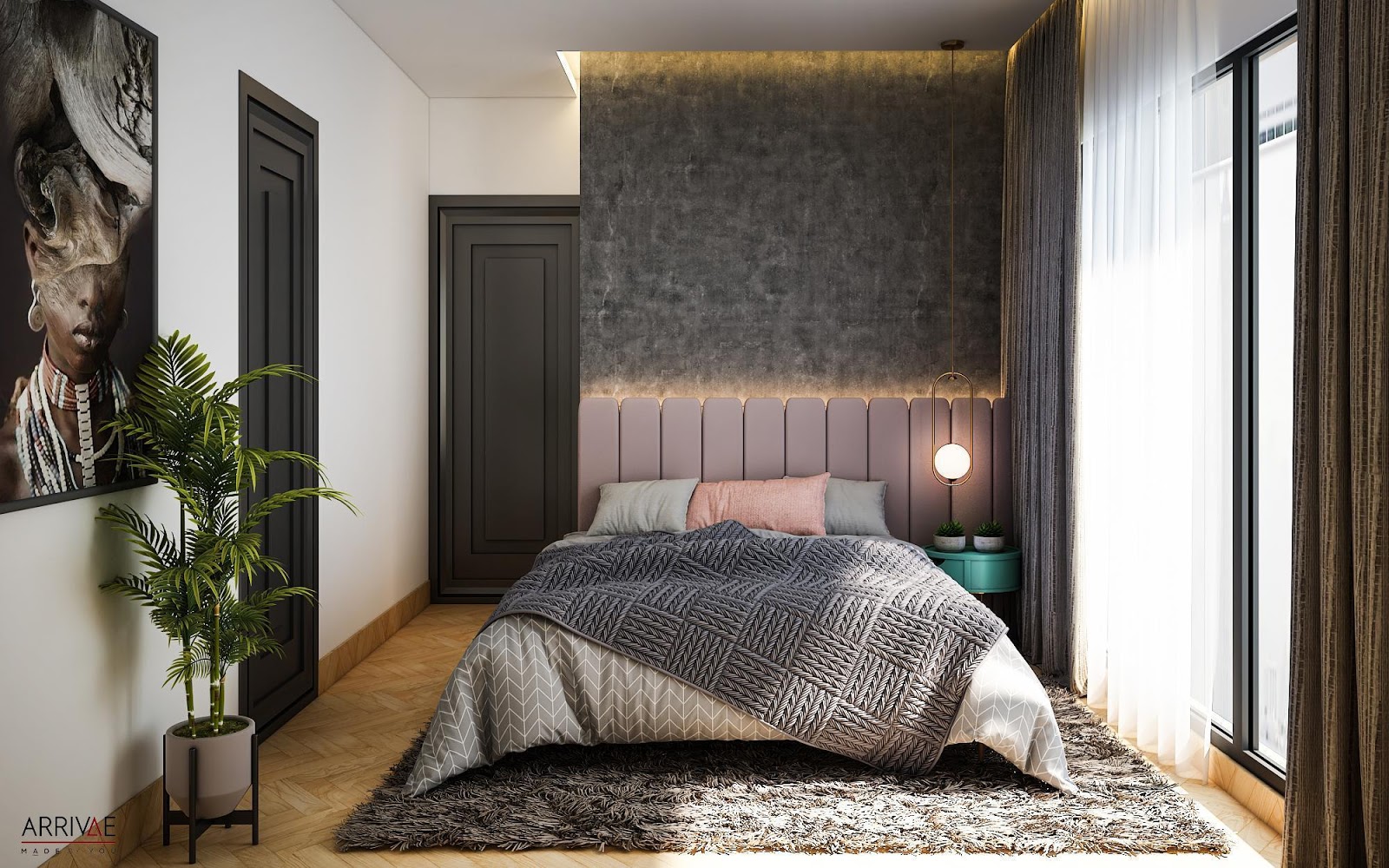 Do not ignore your floor! We can all agree that the majority of rented homes come with very basic flooring. We can change that, albeit only to an extent. The answer? Rugs! Invest in some beautiful rugs for your living room and bedroom. Just remember to pick out something that complements your decor, and you are done. 
Pro-tip: Rugs can also easily cover-up any marks or stains on your floor! 
See? You can have it your way and your landlord does not even have to know (shhh!)
So go ahead and reclaim your space!